9 December 2013 par cmantika
Jarvis is your administration assistant, putting WordPress at your fingertips via a launchbar interface.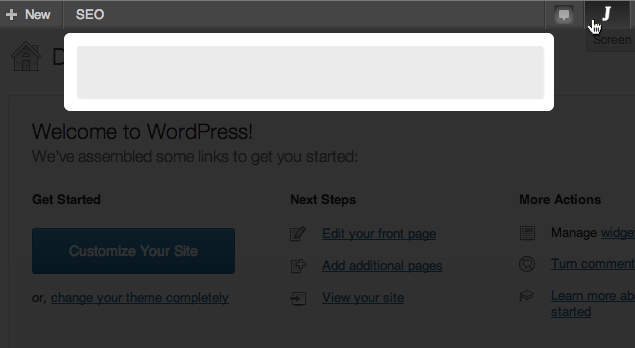 Like Jarvis in Iron Man movies by Marvel,  Jarvis is a content management launch bar. Once Jarvis is installed all you have to do to start using it is hit the quick key "/", type in your search (eg, "settings") and select the page you're looking for. It's the fastest way to get from the dashboard to editing your anything on the admin side.
Plugin : Jarvis
Laissez un commentaire
You must be connecté pour laisser un commentaire.